My family immigrated to the United States from the Philippines in 1981. I was born in Beaverton, Oregon and grew up in a family of ten packed into a tiny three-bedroom house. My brothers and I were raised primarily by our two lolas (grandmothers), both of whom only had a third-grade education and spoke little English.

My passion for teaching and philanthropy was inspired because of them. As their translator I quickly developed the ability to explain complicated concepts – like how to navigate Beaverton's bus system to the deep symbolism in my favorite books - in simple yet effective ways. I've essentially been practicing and refining this teaching skill since the day I could speak. It was also my lolas' stories about life in the Philippines that fueled my interest in world culture, international travel (I've been to 27 different countries) and of course, my desire to give back to the place from where my family originated.

I dedicate DEEPER to my two lolas. Just as they helped me to get to where I am today, DEEPER is my way of passing it forwards, my way of helping other realize their own boundless potential.

- Andrew
In 2018, DEEPER helped to provide dental exams, minor surgeries, and clean drinking water to over 3,000 residents (as well as school supplies to 600 students) in Cauayan, Negros Occidental.
in 2019, DEEPER purchased a 1,000 gallon water tank for calavera elementary in naga city, cebu.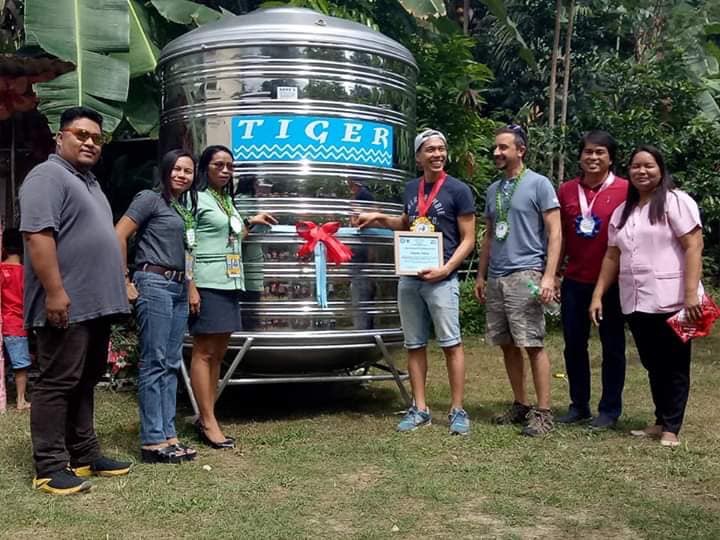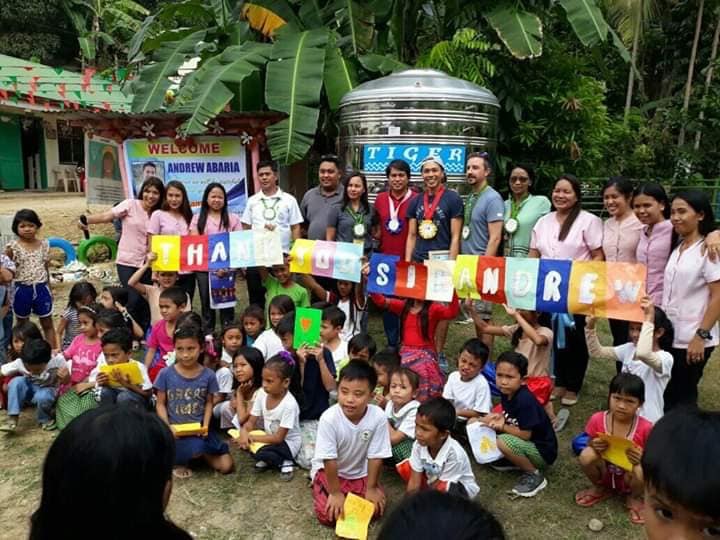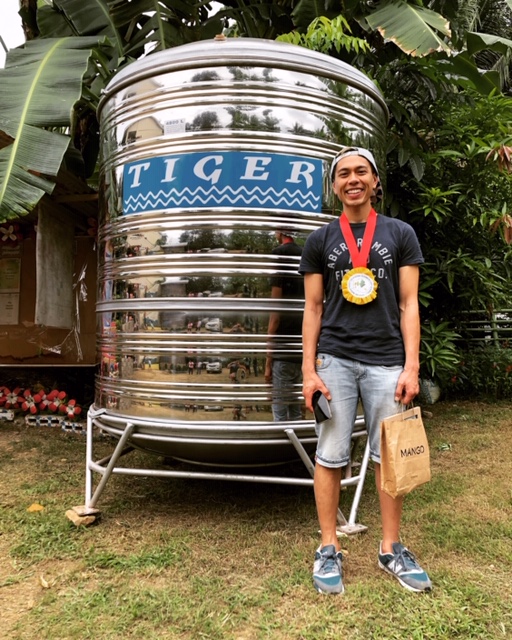 by 2020, we plan to launch our deeper wells initiative to help solve the global water crisis. Stay tuned for more.